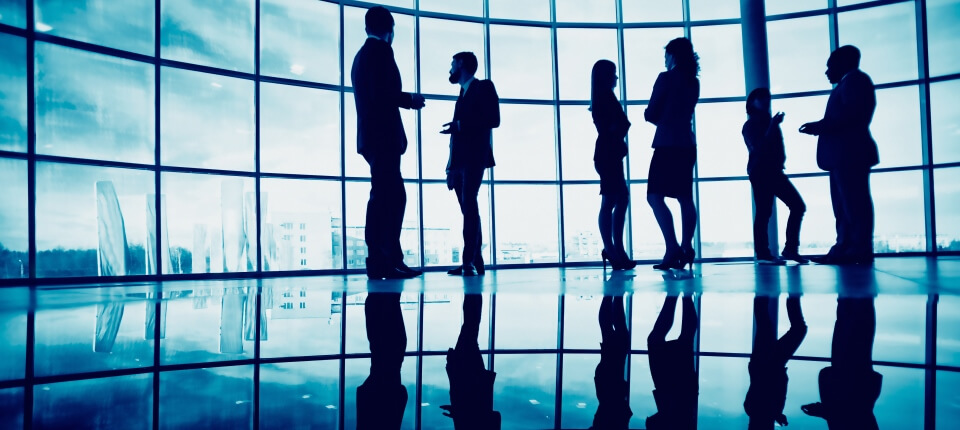 We are always looking out for smart people who love to challenge conventional wisdom and are ready to solve some of the most critical business problems. We are currently recruiting for the below mentioned positions:
Data Scientist - Machine Learning: As a data scientist in machine learning, you will have the opportunity to leverage huge data volumes to develop products that are used by some of the leading companies across the globe and help them grow their business. You will collaborate with a strong team of engineers, product managers and fellow data scientists in defining the frontier of data products to meet customer demands.
Qualifications we look for:
>> 2+ years experience developing machine learning models at scale from inception to business impact. Leadership track available for such candidates.
>> Deep understanding of modern machine learning techniques and their mathematical underpinning, such as recommendation systems, nlp, etc.
>> Proven ability to tailor machine learning solutions to business problems in a cross functional team .
>> Experience with distributed machine learning and computing framework (Spark, Mahout or equivalent). Applied experience preferred.
>> Strong programming skill (Python, R, or Scala preferred).
>> Advanced degree in quantitative field.
>> Experience productionizing machine learning model is a plus.
Data Visualization Specialist: Great candidates thrive at the intersection of data analysis, project management, and artistry.
Requirements:
>> Proven ability to produce high quality data visualizations in a fast paced environment
>> History of filtering the signal from the noise in datasets, visually
>> Demonstrable skills with business intelligence tools such as Tableau, MicroStrategy, or others
>> Working knowledge of SQL, including the ability to write queries against large warehouses and understand efficient aggregation and display principles
>> Knowledge of relational and dimensional database structures and how to use them in practice
>> Ability to teach and train effectively
To join us on our mission to transform the retail analytics space - please write to us at careers@neenopal.com